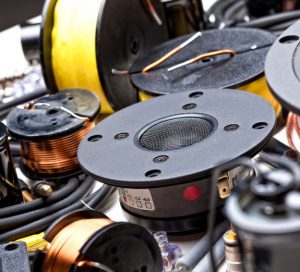 Electrical Transformers and Inductors Manufacturing
PA International is a China based manufacturer offering Custom Made Electrical Transformers and Inductors . Our plant specialize in High & Low Frequency transformers, Toroids and Inductors. We produce a comprehensive range of standard and complex high-tech designs. With number of processes under one roof we manufacture many different types of magnetic devices and offer assembly services.
Electrical Magnetic Devices
PA currently supply range of OEM/ODM customers in Amplifier, Speaker, Components, CrossOvers and Power Industry. We specialize in number of Magnetic Technologies: High and Low Frequency, Toroid Coil, Inductors, SMD, RF and Power Inverter devices. We offer complete Electronic Manufacturing Service including Box Build and testing.
Electrical Transformer Manufacturer in China
Certified facility (ISO, QS, TS, OHSAS) technical support 24/7, dedicated account manager and competitive pricing makes us a Transformer Manufacturer of the choice. With China based plant and Taiwan based Research and Development Lab and Head Office, quality and cutting edge technology is guaranteed.
3 EASY steps to get started!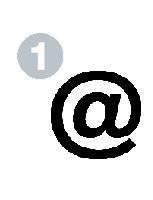 Send us email
Fill in detail in the form below and send. One of our Engineers will come back to you promptly asking for schematics and technical specifications.
Review quote
You will promptly receive the quote for your Magnetic Device. Review and comment on technical aspects and pricing.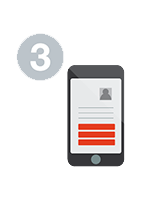 Place the order
Have the best of China based Transformer Manufacturer to deliver your order! We will send samples first before mass production.
Ordering your Electrical Transformer
At PA we offer our clients various types of magnetic devices. Order can be made to the specifications or sample supplied or we can design the device to meet desired specification. We work closely and supply parts as well as fully build modules to Audio Industry, Netwok/Data industry, Medical Industry with 35 years of experience,  Automotive industry, Consumer goods and RF.
Been a China based Manufacturer of Magnetic Devices an important part of our business is short runs and small quantities and BOX Build service which include full functionality and environmental testing.
Value Added Processes
Our team of assemblers specialize in mechanical and electronic assembly of your components into the frames, racks and boxes. We are experienced with a large variety of assembly from simple one or two part additions to complete complex cabinets and assemblies. Additional services such as labeling, screen and pad printing, packaging and testing are fully integrated functions. PCBA and Electronic Contract Manufacturing Services are offered on demand.