Aluminum Extrusion Manufacturing
We extrude a comprehensive range of standard and custom shapes.
Find out more
Metal Fabrication
PA support both high volume and one-off sample orders.
Find out more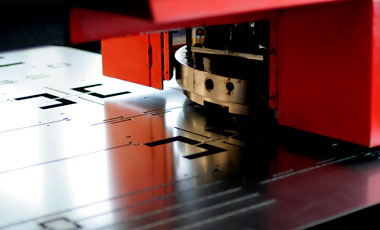 Electrical Transformers
The transformers and inductors that we build for our clients, become part of the products that create experiences that drive business success and build brands.
Find out more

Flex PCB
We make extraordinary Flexable PC, complex high-tech solutions for automotive and industrial applications
Find out more